X-posted a bunch!

Note: I am posting this for
blackthorn45. I am not the one running the raffle so please contact her with any questions or information :).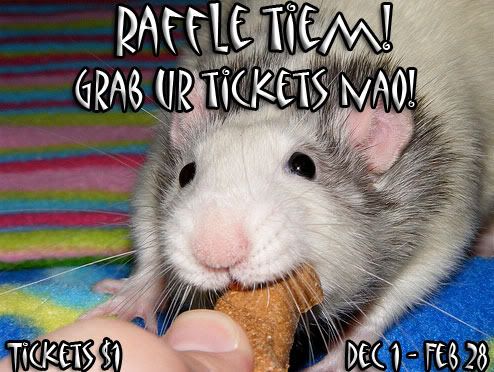 Lots of awesome prizes this year!

For more information, purchasing tickets, and to keep updated on the prize list, visit the raffle page.